by Chris Witteman and Tracy Rosenberg. Originally published in 48 Hills
They're at it again. After losing in their attempt to torpedo net neutrality protections in California, Assembly members are back with a new and better way to make life easier for AT&T and Comcast.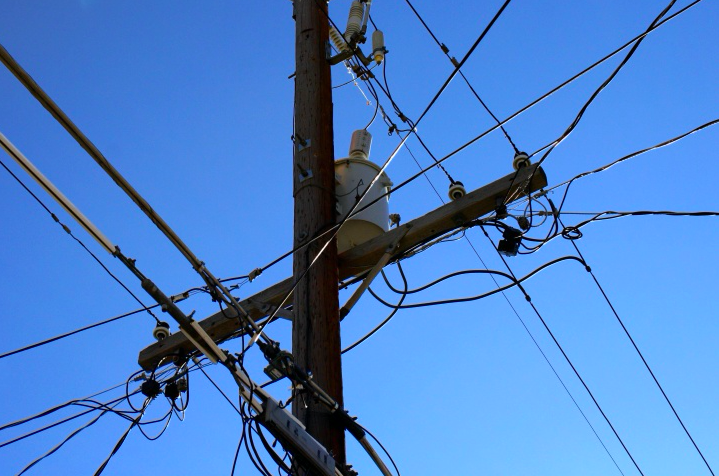 California Assemblywoman Lorena Gonzalez' AB 1366 would effectively keep California's telecommunications network beyond the oversight of the California Public Utilities Commission or any other regulatory agency in California. The trick is to say that the CPUC can't touch anything running with Internet Protocol, which now means pretty much all of the modern telecom network.
Continue reading

Big Telecom Tries Another Deregulation Scam